Business details
SERVICES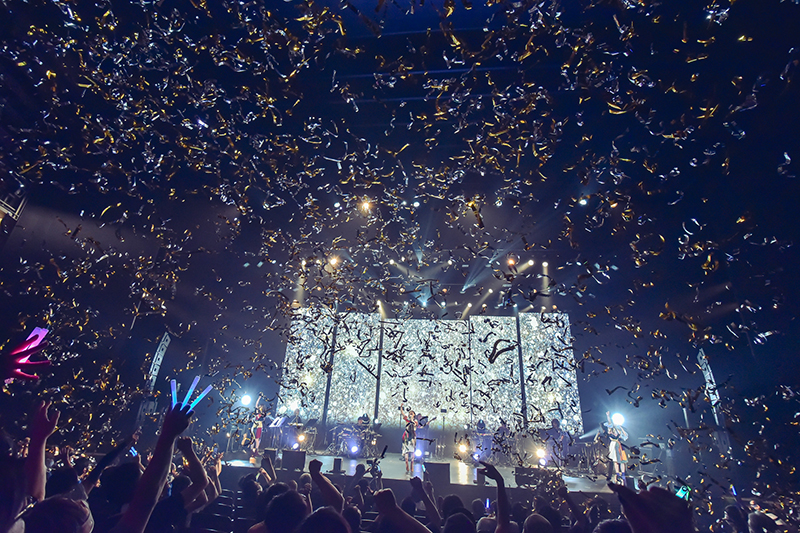 Event and Live Production
● Venue Arrangement
● Production Process Management
● Operation Services
● Fans Meeting Operation
● Promotion, Sales and Live Streaming Project for Live Performances
● Live Tour Coordination
● Voyage Arrangement
● Visa Issuance
etc…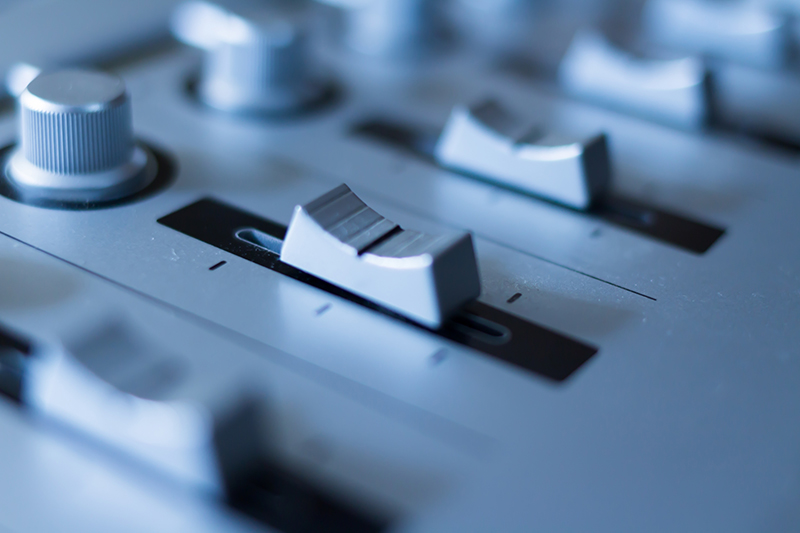 Music and Visual Production
● Music Production
● Recording Services
● Lyrics Translation
● Music Video Production
etc…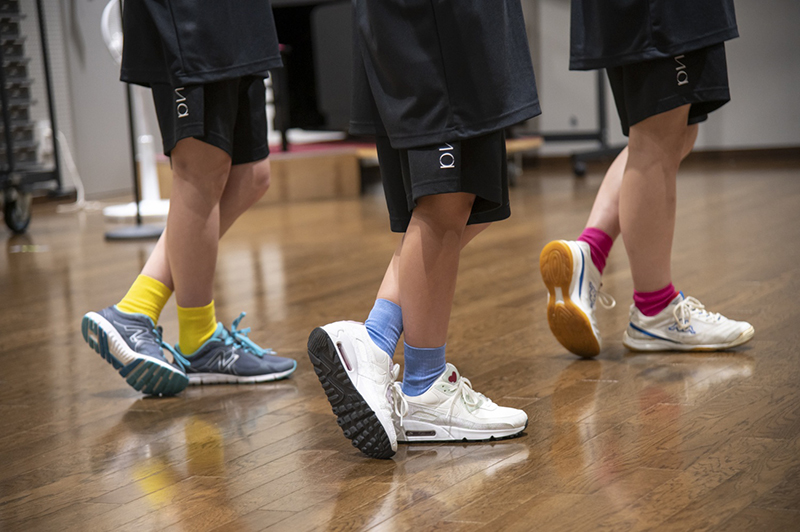 ● Idol Group Operation
● Talent Management Services
● Dance and Singing Lessons
etc…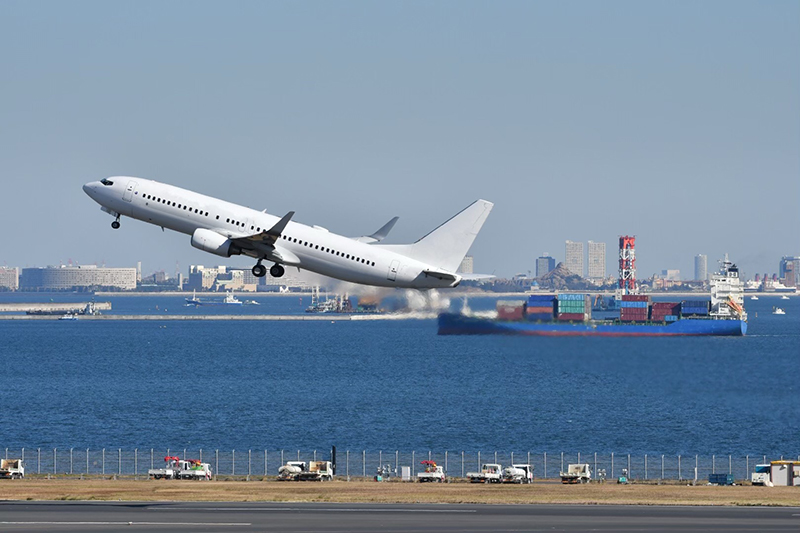 Goods Production and Sales Agency Services
● Design and Produce Artists' Goods, Events' Goods, etc.
● Arrangement of Importing and Exporting Goods
● Agency Service for Import and Export Duties Process
etc…
Taipei Office
Achievements of the Taipei Office.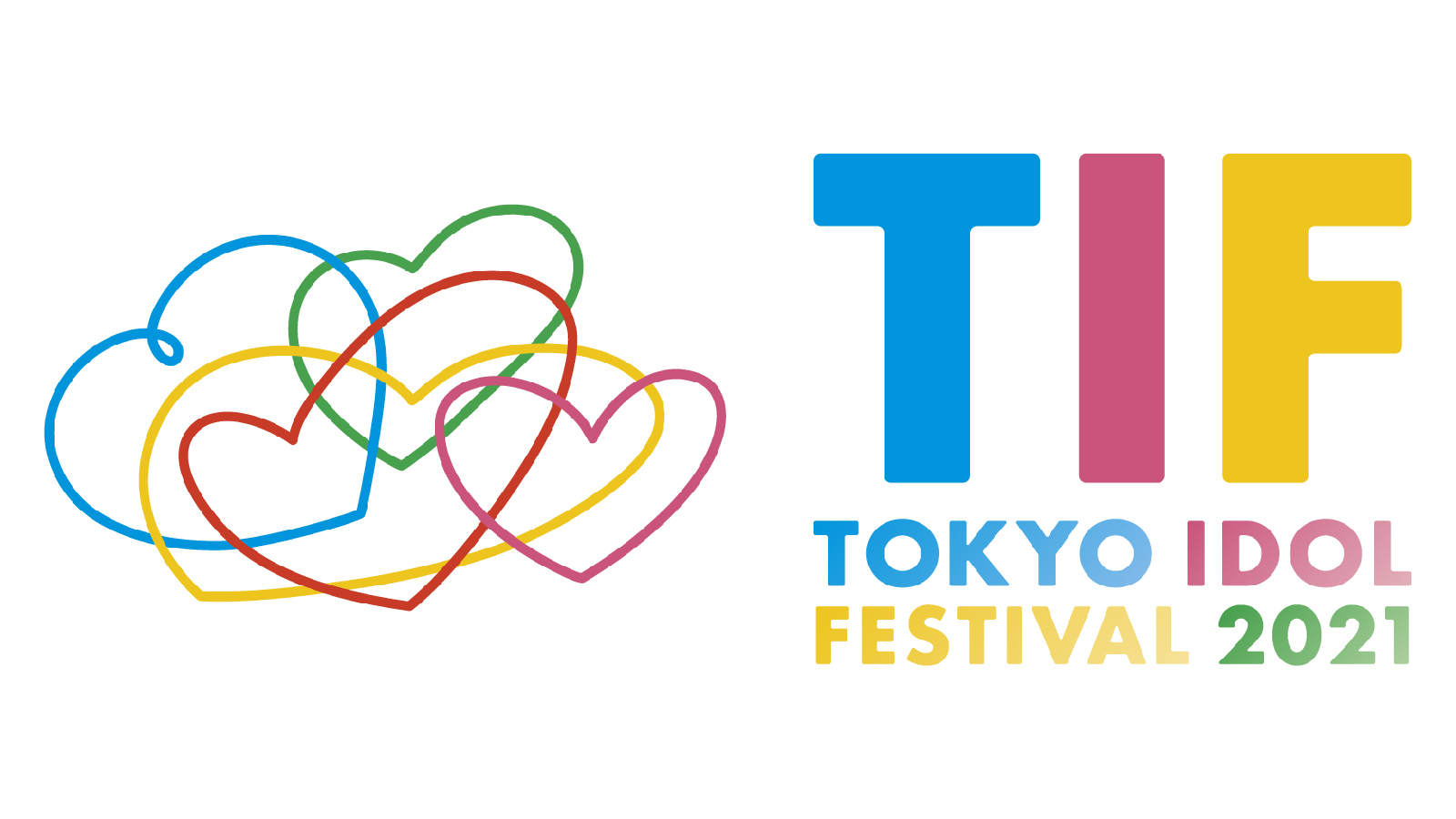 TOKYO IDOL FESTIVAL Related Events
・TOKYO IDOL FESTIVAL 2021 Live Viewing in Taiwan
・TIF ASIA TOUR KICK OFF 2021
・TIF ASIA TOUR 2022 in TAIPEI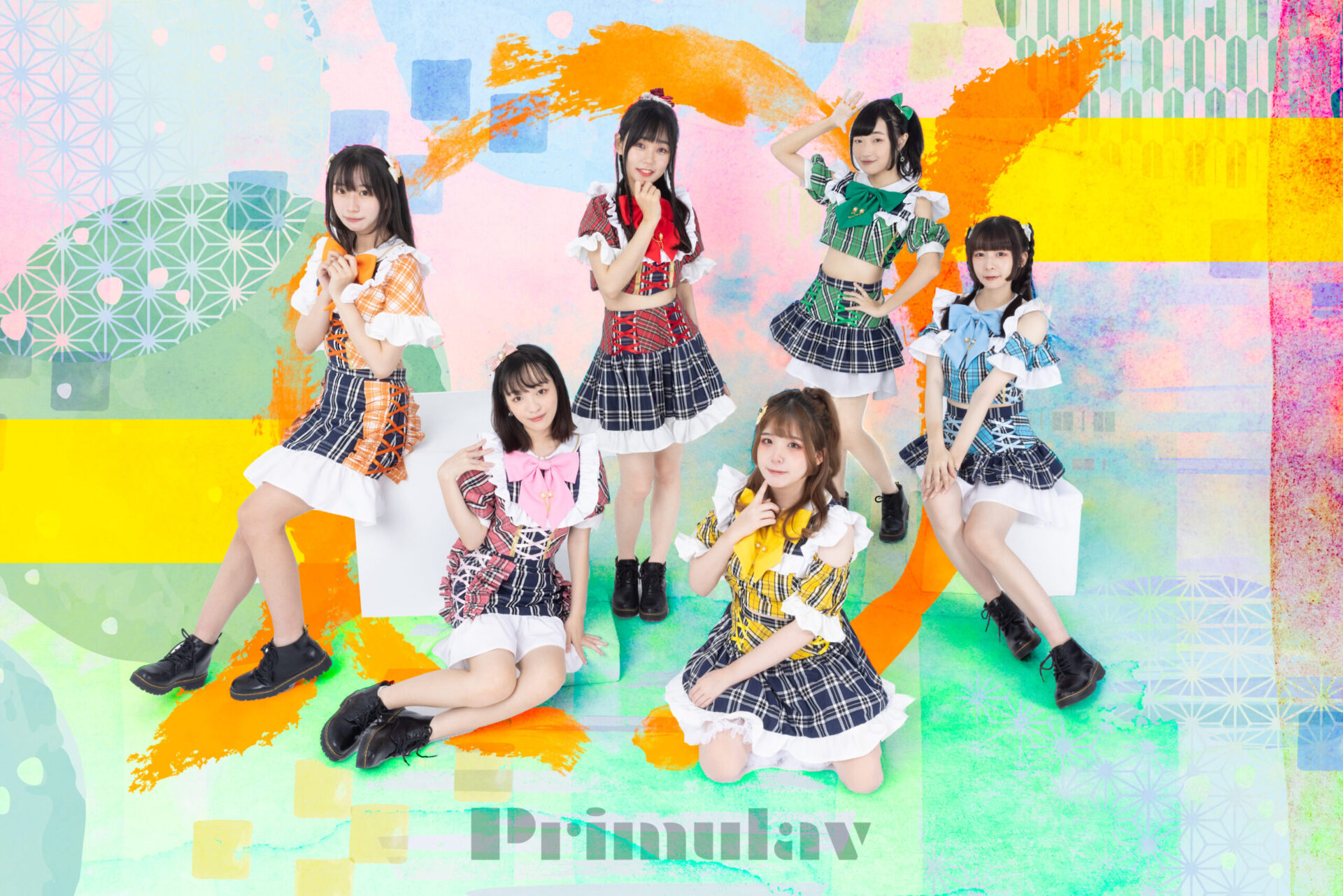 Primulav
 Primulav is an idol group formed in November 2021. They are based in Taipei, Taiwan.
 They were formed to add the culture of Japanese-style female idols to Taiwanese music culture, and to promote it to the world.
 Their activities are not limited to Taiwan, but we will continue to spread the charm of Taiwan to Japan, Asia, and the world.